The trading desk is made up of traders with a long experience in the commodity markets such as London (LME) and in New York (NYMEX).
Kommodities Partners is Mercuria's exclusive agent for the commercialization of P1020 Aluminum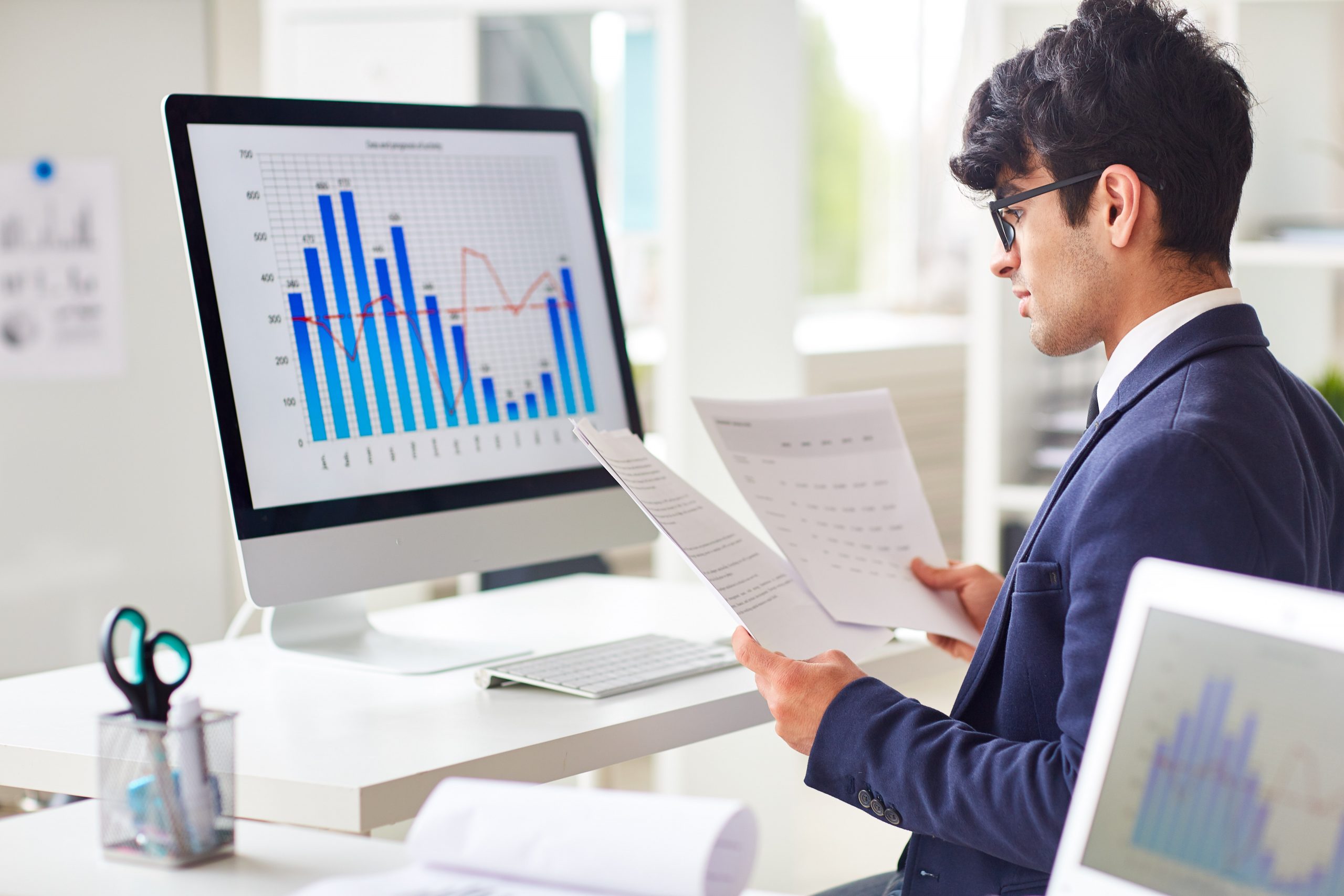 services
Trading, Brokerage & Investment division
trading
We can offer the best prices on major ferrous and non-ferrous metals markets and delivery of warrants for material deposited in the warehouses of the London Metal Exchange.
brokerage
We offer the possibility of opening direct relationships with CAT I – LME Brokers by providing credit lines to cover margins. We provide cash and future prices, premiums and options for all metals traded on the London Metal Exchange, in dollars and euros.
investment
As a fiduciary we act professionally and manage customized investment lines on an individual mandate, guaranteeing total confidentiality and discretion on the assets of COMPANIES and individuals.